Join us as we embark on a coast-to-coast wine adventure featuring Grand Crew Member Only events
and other engaging activities! We value having the opportunity to engage with you all and
bring a little bit of the Russian River Valley to your neighborhood.
Cheers!
We've Visited
– – – – – – – – – ✈
Dallas, TX | Frisco, TX | Austin, TX | Minneapolis, MN | Charlotte, NC | Washington, DC | Miami, FL | Fort Lauderdale, Fl | Scottsdale, AZ | Hoboken, NJ | Kansas City, MI | Chicago, IL | Milwaukee, WI | Dearborn, MI | Seattle, WA | Denver, CO | Atlanta, GA
Check out our Upcoming Events on The Road and at The Winery
MEET OUR ENGAGEMENT MANAGER
Your gateway to all things GFW! From Member Only events to In-Home tastings and Virtual Tastings, the premiere Russian River Valley experience is now mobile.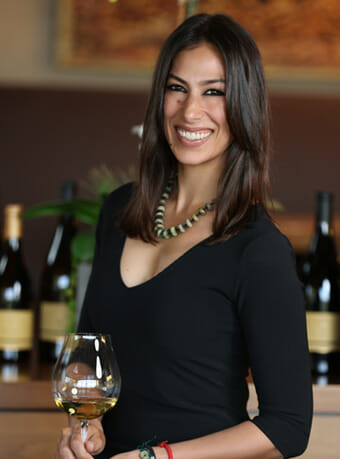 Louisa D'Orazio
Engagement Manager
Originally from New Jersey, Louisa's desire to explore different cultures landed her in Cambodia, where she got her start in the wine industry. After years of importing wine, she's thrilled to now be working directly at the source and looks forward to growing her own roots in Sonoma County.

Become a Member of the Grand Crew