Our Legacy
In 1982 - before the Russian River AVA even existed - Gary Farrell crafted his first Pinot Noir from fruit grown in the now-legendary Rochioli Vineyard. Today, we continue Gary's legacy and seek out only the vineyards that possess a truly unique voice. Then we craft wines to tell their story, from the Russian River Valley and beyond.
Discover
Our Winemaker
Throughout our long history in the Russian River Valley, we've told the stories of vineyard and vintage through the lens of winemaking. A specialist in small-lot, single vineyard Pinot Noir and Chardonnay, our Winemaker Theresa Heredia leads our team with a keen appreciation for Gary Farrell's hallmark style of balance and elegance, while adding her own signature to the wines through an adventurous spirit of innovation and a strong camaraderie with the land.
Learn More
Winemaker Theresa Heredia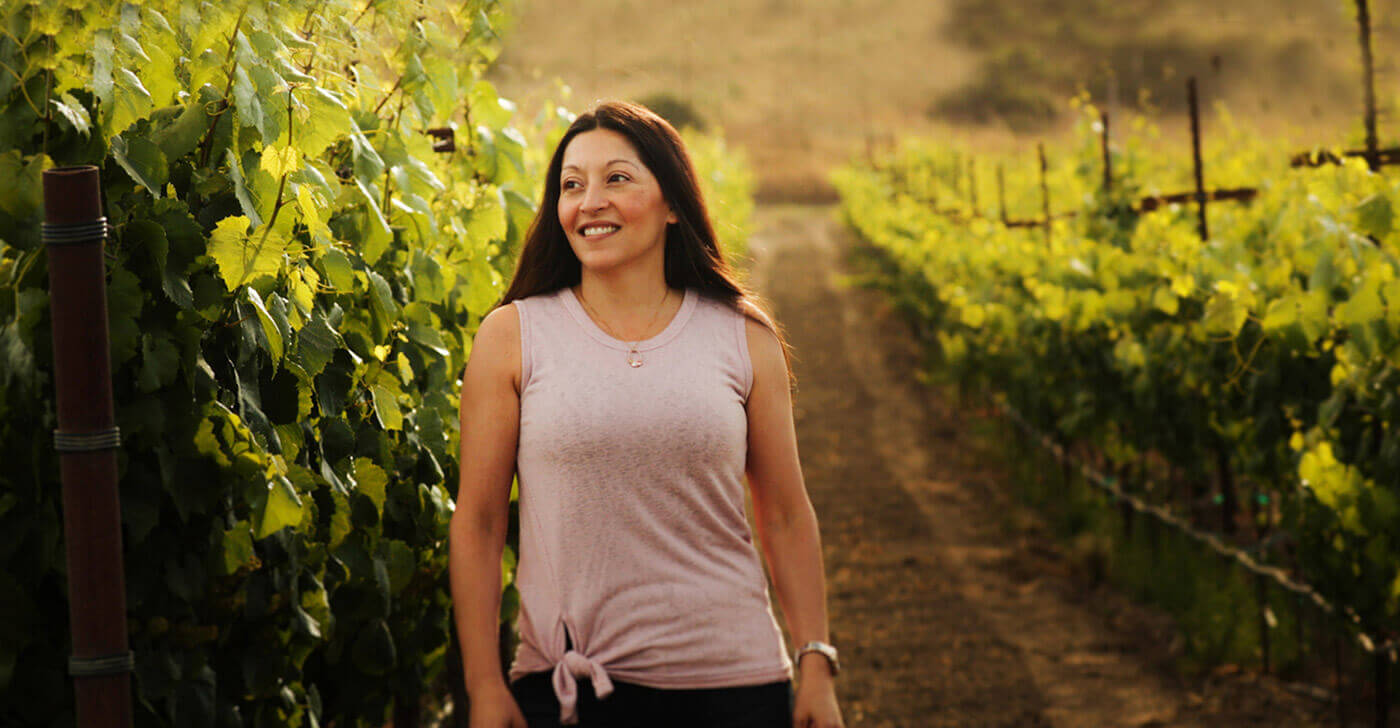 Accolades
Top 100 Winery
Wine & Spirits
Gary Farrell Winery
October 2019
Top 50 Wine Producers
Wine Spectator
Gary Farrell WInery
June 2020
95 Points
Wine Spectator
2017 Fort Ross Vineyard
Pinot Noir
95 Points
Wine Enthusiast
2016 Bien Nacido Vineyard
Pinot Noir
94 Points
Wine Enthusiast - Buying Guide
2017 Olivet Lane Vineyard
Chardonnay
94 Points
Wine Enthusiast
2017 Russian River Selection
Pinot Noir
94 Points
Pinot File – Rusty Gaffney
2017 Hallberg Vineyard
Pinot Noir
94 Points
Wine Enthusiast
2016 Gap's Crown Vineyard
Pinot Noir
94 Points - Year's Best Zinfandel
Wine & Spirits
2016 Grist Vineyard
Zinfandel
We are continually inspired by our history.
Innovation

is, after all, the best way to honor the

legacy

of a pioneer.
Our Team
Nancy Bailey
General Manager
With a love of food and wine sparked by her world travels, Nancy moved to California after earning a Masters in International Relations at Tufts University. Nancy honed her marketing and management acumen at wineries in Napa and Healdsburg before joining the Gary Farrell team.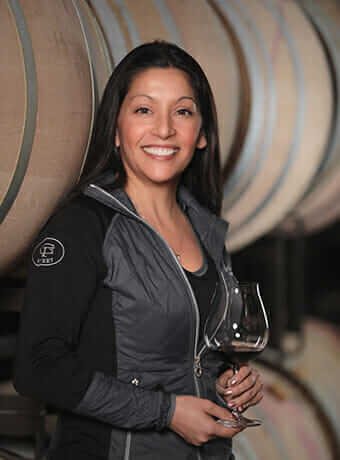 Theresa Heredia
Director of Winemaking
After a Biochemistry degree from Cal Poly, Theresa continued to the Chemistry and Enology Ph.D program at U.C. Davis before following her passion for winemaking. Theresa joined our team in 2012, and has earned over 400 90+ scores for her Gary Farrell wines.
Kila Gomer
Wine Club Manager
Born and raised along the Russian River, Kila employs both her passion for wine and her knack for customer service in her role at Gary Farrell. Joining our team in 2013, she most enjoys the opportunity to interact with Grand Crew wine club members.
Faith Fulginiti, CS
Brand Ambassador
Showcasing nearly two decades of hospitality experience, Faith is elated to join the Gary Farrell team as Brand Ambassador. Her expertise as a Certified Sommelier and Wine Director in New York City and San Diego has garnered accolades in Tasting Panel Magazine, Wall Street Journal & Wine Spectator Grand Award (2017).
Kevin Patterson
Tasting Room Manager
With a degree from Sonoma State and as a Certified Specialist of Wine, Kevin joined us in 2017 after becoming inspired by the Gary Farrell portfolio of single vineyard designate Pinot Noir and Chardonnay. Kevin loves sharing his passion for wine and our beautiful wine region with his guests.
Lisa Conway
Assistant Tasting Room Manager
As one of our longest tenured employees, Lisa began her career at Gary Farrell as an intern while finishing her degree in Wine Business Strategies and Marketing from Sonoma State. In her role today, she excels in creating memorable experiences for our guests.
Vernon Bratton
Private Client Liaison
Turning his love of fine wine into a fulfilling career, Vernon joined our team in 2014 after honing his skills in the Napa Valley. Vernon's knowledge of winegrowing regions and producers around the world makes him a rich resource to our members and fans.
Alyson White
DTC Manager
Alyson's passion for wine and direct to consumer operations led her to Gary Farrell, having overseen the tasting room, wine club, e-commerce, hospitality, and events at several Sonoma County wineries, large & small.
Brian Shapiro
Business Development Manager
As a graduate of Sonoma State with a degree in Winery Operations, it was a chance encounter with a 2006 Gary Farrell Pinot Noir that sparked Brian's passion for Pinot. Following that with frequent visits to our winery, he joined our team in 2016.
Howard Schoenfeld
Estate Ambassador
It was over 25 years ago, on a visit to wine country while an attorney in Milwaukee, that a bottle of classic Russian River Pinot Noir ignited Howard's passion for wine. Since then, he has studied, tasted, collected it and traveled throughout Europe and South Africa to explore their wines and sharpen his palate.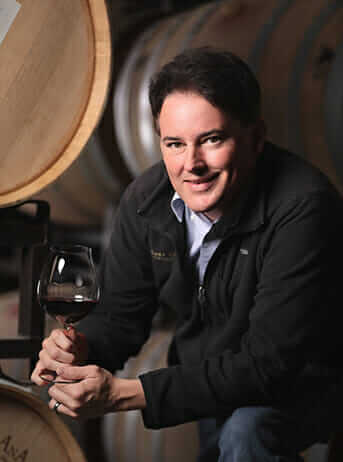 Brent McKoy
Associate Winemaker
After earning a degree in English from East Carolina University, working in the art industry, then as a landscaper, Brent discovered his passion for wine along his world travels. After working at Robert Mondavi Winery, Brent joined our cellar team in 2005.
Mark Osborne
In Memoriam
Enologist
After a winemaking education from the Northern Melbourne Institute of TAFE and Charles Sturt University and early career in the Australian wine industry, Mark first joined our team as a harvest intern in 2007, then our cellar team in 2009.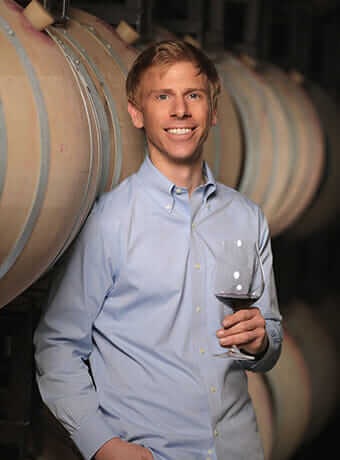 Peter Treleaven
Cellar Supervisor
After growing up in Sonoma County, Peter graduated from UC Davis, then got his first taste of harvest. He fell in love with the challenge, intensity, and teamwork of working as part of a winery crew, and joined the Gary Farrell crew in 2017.
Mike Bellaran
Director of Finance
With a degree from Boston College and a childhood spent in New Jersey, Mike took a trip to Napa and Sonoma in 2008. He was then inspired to merge his finance career with his passion for food and wine, and joined the Gary Farrell team in 2014.
Rachelle Sanders
Winery Administrative Assistant
Rachelle joined the Gary Farrell team in 2006 after beginning her career as a medical assistant. Rachelle is always ready to lend a hand to her team, whether it be in the office or the cellar, or baking up special occasion treats, to the delight of the rest of the team.
Regina Fell
Sales & Inventory Accountant
Regina was born and raised in Suisun Valley, CA wandering the vineyards and fields behind her childhood home. After attending college in NW Oregon, double majoring in Business and French Studies, and a semester in Paris, Regina followed her love of wine to Northern California wine country.
Diversity Pledge
We believe in a culture of inclusiveness and celebrate all ages, races, religions, ethnic minorities and sexual orientations. Equality is a pillar of our business; we commit to cultivating, advocating, and supporting diversity and inclusion within the global food and beverage community.
Learn More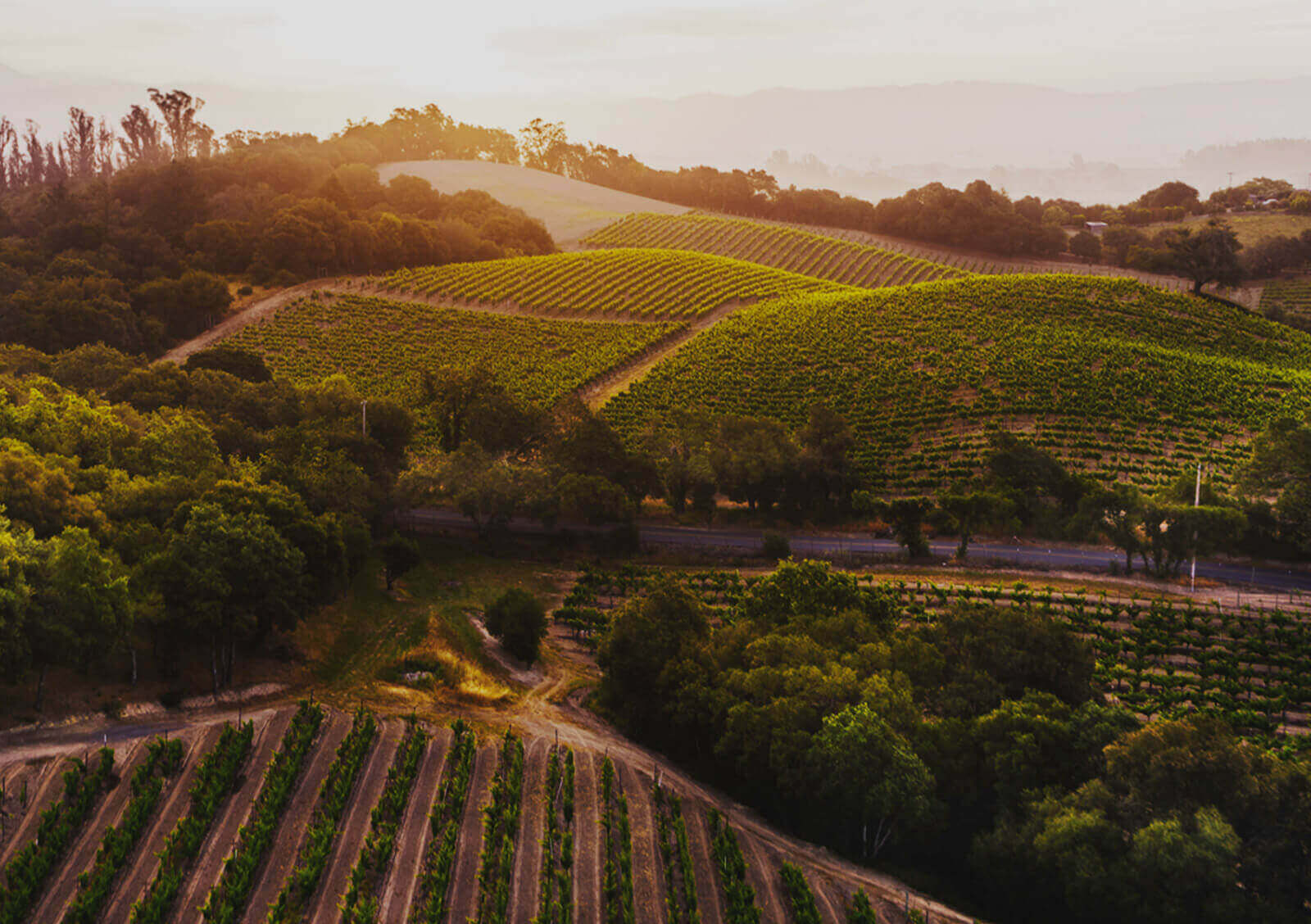 The Land
Vineyards of distinction. Passionate growers. Unparalleled relationships. With each and every bottle, these are the cornerstones of our winemaking.

Become a Member of the Grand Crew