Our Legacy
In 1982 - before the Russian River AVA even existed - Gary Farrell crafted his first Pinot Noir from fruit grown in the now-legendary Rochioli Vineyard. Today, we continue Gary's legacy and seek out only the vineyards that possess a truly unique voice. Then we craft wines to tell their story, from the Russian River Valley and beyond.
Discover
Our Winemaker
Throughout our long history in the Russian River Valley, we've told the stories of vineyard and vintage through the lens of winemaking. A specialist in small-lot, single vineyard Pinot Noir and Chardonnay, our Winemaker Theresa Heredia leads our team with a keen appreciation for Gary Farrell's hallmark style of balance and elegance, while adding her own signature to the wines through an adventurous spirit of innovation and a strong camaraderie with the land.
Learn More
Winemaker Theresa Heredia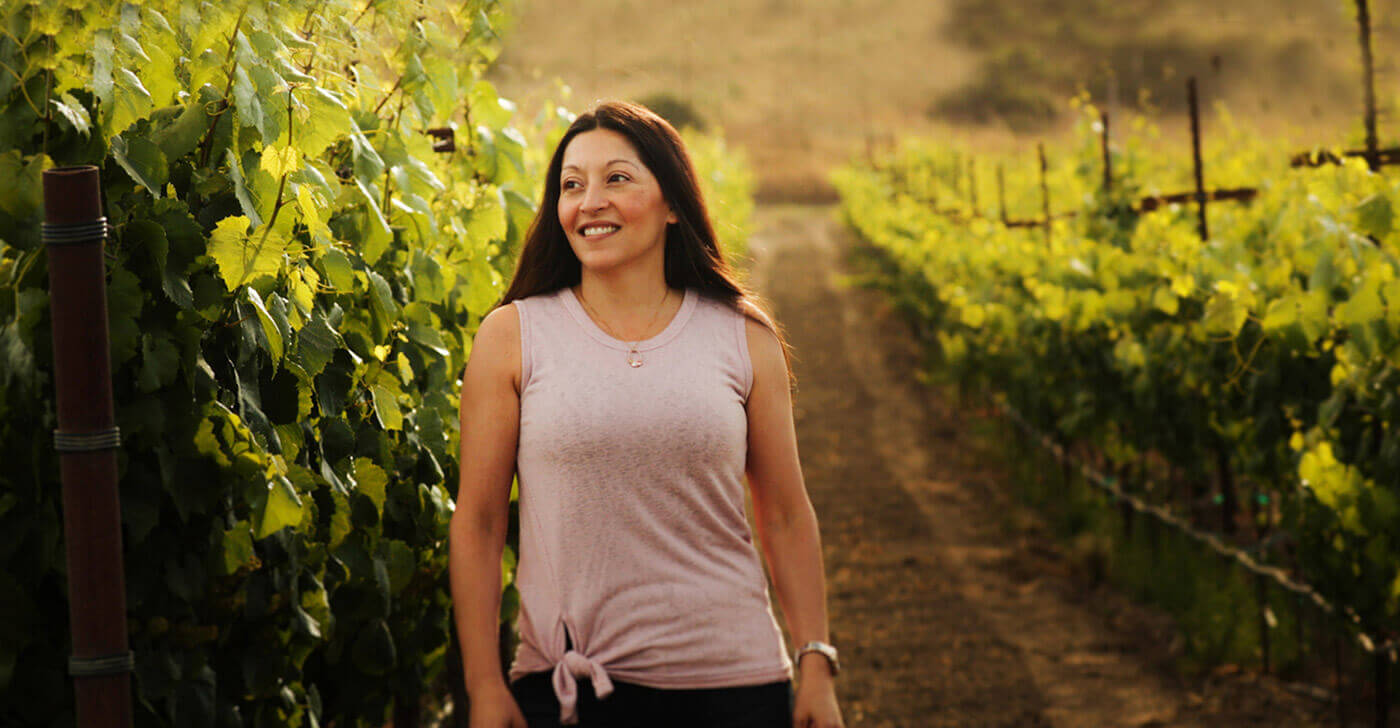 Accolades
We are continually inspired by our history.
Innovation

is, after all, the best way to honor the

legacy

of a pioneer.
Our Team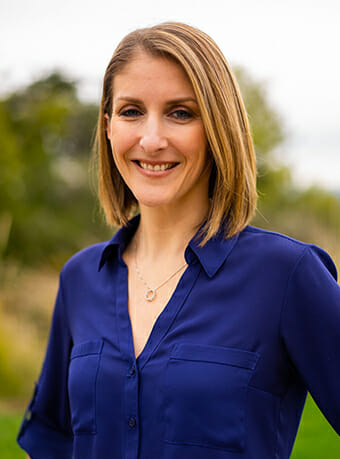 Stephanie Wycoff
General Manager
After earning an MBA from Sonoma State University, Stephanie pursued her passion for the wine business with a career spanning 16 years across sales, marketing, and operations. A well-regarded leader in the industry, Stephanie joined Gary Farrell in 2022 as General Manager.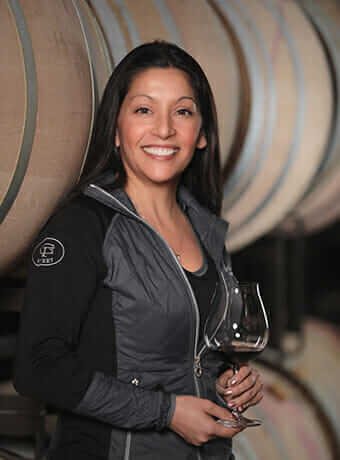 Theresa Heredia
Director of Winemaking
After a Biochemistry degree from Cal Poly, Theresa continued to the Chemistry and Enology Ph.D program at U.C. Davis before following her passion for winemaking. Theresa joined our team in 2012, and has earned over 400 90+ scores for her Gary Farrell wines.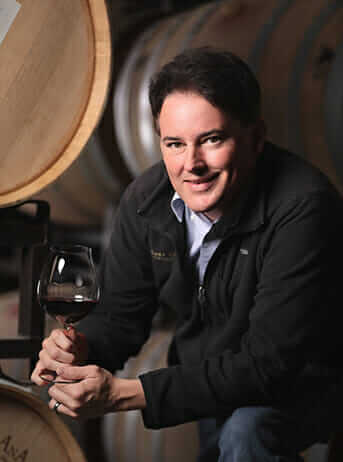 Brent McKoy
Winemaker
After earning a degree in English from East Carolina University, working in the art industry, then as a landscaper, Brent discovered his passion for wine along his world travels. After working at Robert Mondavi Winery, Brent joined our cellar team in 2005.
Kila Gomer
Direct-to-Consumer Manager
Kila has spent her wine career developing expert customer service skills paired with a deep appreciation for the industry and her passion for wine. Outside of work Kila enjoys exploring California and all it has to offer with her husband and two young children. Kila joined our team in 2013.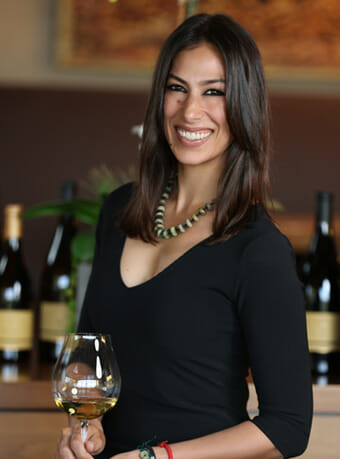 Louisa D'Orazio
Engagement Manager
Originally from New Jersey, Louisa's desire to explore different cultures landed her in Cambodia where she got her start in the wine industry. After years of importing wine, she's thrilled to now be working directly at the source and looks forward to growing her own roots in Sonoma County.
Gabe Brezic
Estate Sommelier
Utilizing his liberal arts degree as a busboy in a fine dining restaurant, Gabe had a wine epiphany moment that changed his life. He has since spent the last 15 years working as a wine and hospitality professional at wineries in Napa and Sonoma while earning both the Certified Sommelier and Certified Wine Educator credentials.
Laura O'Hanesian
Estate Ambassador
As a fourth generation northern Californian, Laura can't remember a time when Pinot Noir was not a part of family festivities. Laura is genuinely proud to be a part of our wine industry that binds us together as we all work to bring the grapes to the glass.
Vernon Bratton
Private Client Liaison
Turning his love of fine wine into a fulfilling career, Vernon joined our team in 2014 after honing his skills in the Napa Valley. Vernon's knowledge of winegrowing regions and producers around the world makes him a rich resource to our members and fans.
Ellyn Ludwig
Estate Ambassador
Ellyn is a fine artist who has a passion for wine and people and loves having the opportunity to connect with guests and members through pinot noir and chardonnay.
Tre Gibbs
Estate Ambassador
As a California transplant from the East Coast, great Burgundian style wine was just out of reach for this professional voice actor. Then, after falling in love with the Russian River Valley and all it has to offer, that was no longer an issue. Introducing Tre Gibbs - voice actor and wine aficionado, welcoming you to Gary Farrell Winery.
Howard Schoenfeld
Estate Ambassador
It was over 25 years ago, on a visit to wine country while an attorney in Milwaukee, that a bottle of classic Russian River Pinot Noir ignited Howard's passion for wine. Since then, he has studied, tasted, collected it and traveled throughout Europe and South Africa to explore their wines and sharpen his palate.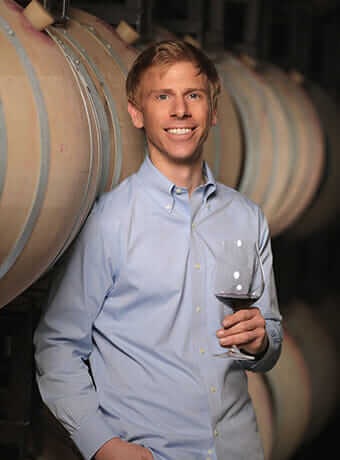 Peter Treleaven
Cellar Master
After growing up in Sonoma County, Peter graduated from UC Davis, then got his first taste of harvest. He fell in love with the challenge, intensity, and teamwork of working as part of a winery crew, and joined the Gary Farrell crew in 2017.
Randy Czech
Vineyard Liaison
Randy left behind a 5-year career in craft beer to pursue a career in California wine in 2002. From planting and field work to viticulture and management, Randy has worked with shovel, shears, and spreadsheets for premium Pinot Noir and Chardonnay producers including Flowers, Freestone, and Failla. He joined the Gary Farrell team in late 2019, putting his know-how and industry connections to work as Vineyard Liaison.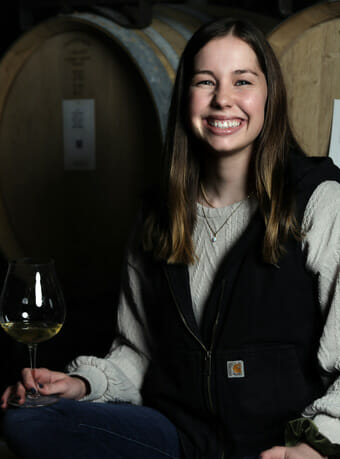 Meaghan Hodge
Oenologist
Meaghan's love for wine began at a young age working alongside her grandfather in the family winery located in the Sierra Foothills. After graduating from Cal Poly with a B.S. in Wine and Viticulture, she moved to Sonoma to pursue her dream of making world-class Chardonnay and Pinot Noir.
Regina Fell
Accounting Manager
Regina was born and raised in Suisun Valley, CA wandering the vineyards and fields behind her childhood home. After attending college in NW Oregon, double majoring in Business and French Studies, and a semester in Paris, Regina followed her love of wine to Northern California wine country.
Diversity Pledge
We believe in a culture of inclusiveness and celebrate all ages, races, religions, ethnic minorities and sexual orientations. Equality is a pillar of our business; we commit to cultivating, advocating, and supporting diversity and inclusion within the global food and beverage community.
Learn More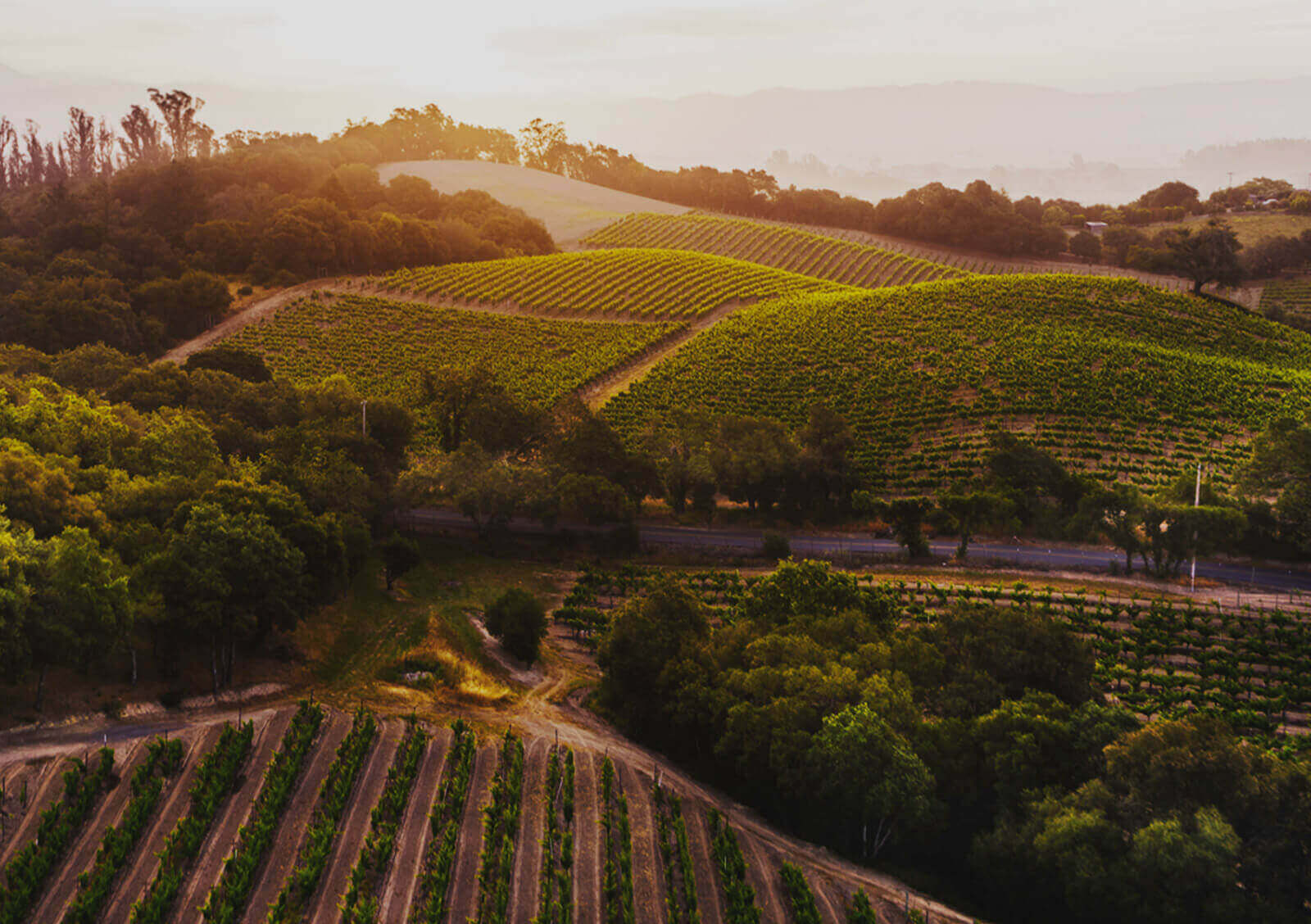 The Land
Vineyards of distinction. Passionate growers. Unparalleled relationships. With each and every bottle, these are the cornerstones of our winemaking.

Become a Member of the Grand Crew